Benefits Of Construction Management Software For Your Company
Many construction companies still use spreadsheets but there are others that have switched to industry-specific software. Construction software providers now offer integrated project management modules that can compete with standalone project management systems.
Companies that are ignoring the latest builder software may not like to know the benefits of investing in one. Construction management software offers many benefits to construction companies if they are open to changing with the times. These benefits include executive reporting on a single job or multiple projects, field administration such as punch list tracking and daily report logs, purchase order management and order change management, and others.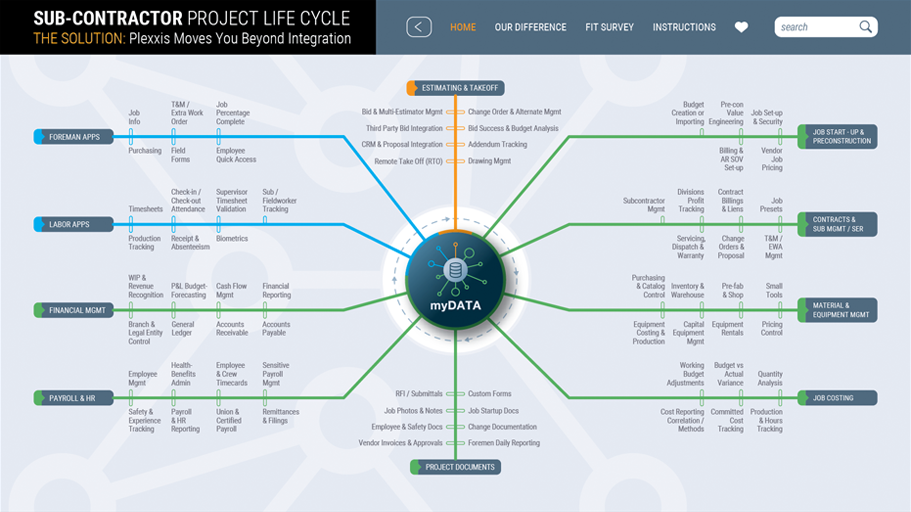 This article will focus on important features of project management software which offer huge benefits.
* Process Standardization
Builder software provides a standardized method for managing tasks. The method simplifies every step of project implementation, allows employees to learn the system with ease and lets project personnel to effortlessly transfer from one job to another requiring only a short period of learning the process.
Standardizing management forms also gives all company documents a consistent look. This will ensure that your company is presented professionally and helps to promote your brand.
* Document Control
Spreadsheets and word processing documents are used by companies for project management communication and documentation. Managers usually store the records on their own hard drives or scatter them on employees' local drives.