Designing The Perfect Camera Cases
It takes a lot of research to design the perfect camera case. This is not a bag you choose because of its fancy color scheme. The camera case is a practical tool for serious photographers and protects thousands of dollars worth of equipment. The case sends a signal to all who see it that the owner is serious about his art.
A serious photographer needs a best hard camera case with foam. Camera case designers know this and take great care to create cases that fit the needs of photographers.
The following accessories are recommended for serious photographers:
Strong construction – Camera cases today offer many options. If you are a frequent traveler, a hard case with wheels is the best choice. For carrying your equipment around town, a canvas bag is the best choice. If you have multiple lenses, a belt is a good option. It's a fanny-pack, which allows you to quickly grab the right lens for an action shot or change a battery. Make sure that your lenses are not caught in the zippers and that they stay put in the pockets.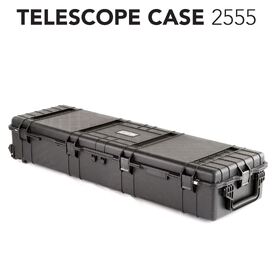 Comfortable straps are a must – Although this may seem obvious, you might be surprised to find that many camera bag manufacturers cut corners on these important features. Imagine holding your camera and accessories for hours to get a better idea of how a shoulder strap can make your life easier. Imagine a strap that digs into your back. This is not a pleasant image. You should look for a strap made from thick foam or with a gel insert.
Practicality – A camera bag that doesn't fit your needs will soon become obsolete. You should ensure that all the pockets are able to hold your lenses. If you plan on traveling often, make sure to inquire about the maximum weight of the camera bags you are considering.