The Benefits of Solar Pool Covers
Solar pool covers are one of the most cost-effective ways of reducing heat loss from your pool. They also cut down on the amount of water lost due to evaporation and can drastically reduce the number of chemicals you need to use in your pool.
By using special materials, sunlight, and the mere fact of blanketing your pool entirely, solar covers are the most environmental investment a pool owner can make.
You can buy solar pool covers from various online stores like Covers in Play.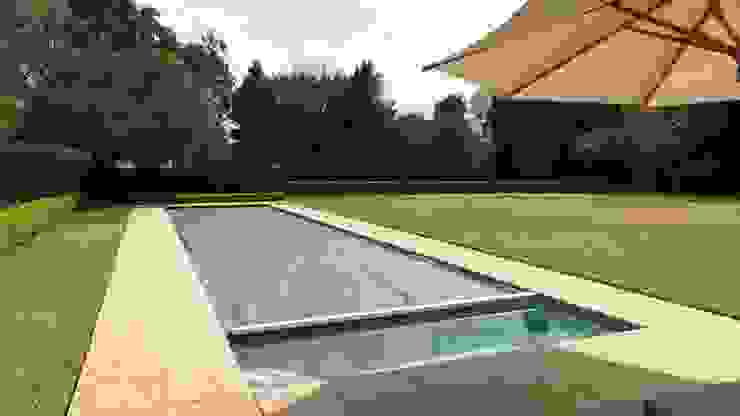 One of the biggest benefits of a pool cover is the heating element. Solar covers keep your pool warm in a few different ways. Firstly, the bubble-wrap-resembling material absorbs the warm rays from the sun and pushes them into the water. Many solar pool covers are translucent to assist in this function.
The material works as a one-way valve, allowing the heat to enter the pool but not allowing it to escape. This function alone can heat the water by up to 8%. The second function of a pool cover is to almost entirely eliminate heat lost through evaporation, the most significant factor in heat loss for a large body of water.
Conveniently enough, it also stops any effect a cold wind might have on the surface of your pool. This saves you money by saving on top-up water costs, not to mention being friendly to the environment and your water conservation efforts.